Brač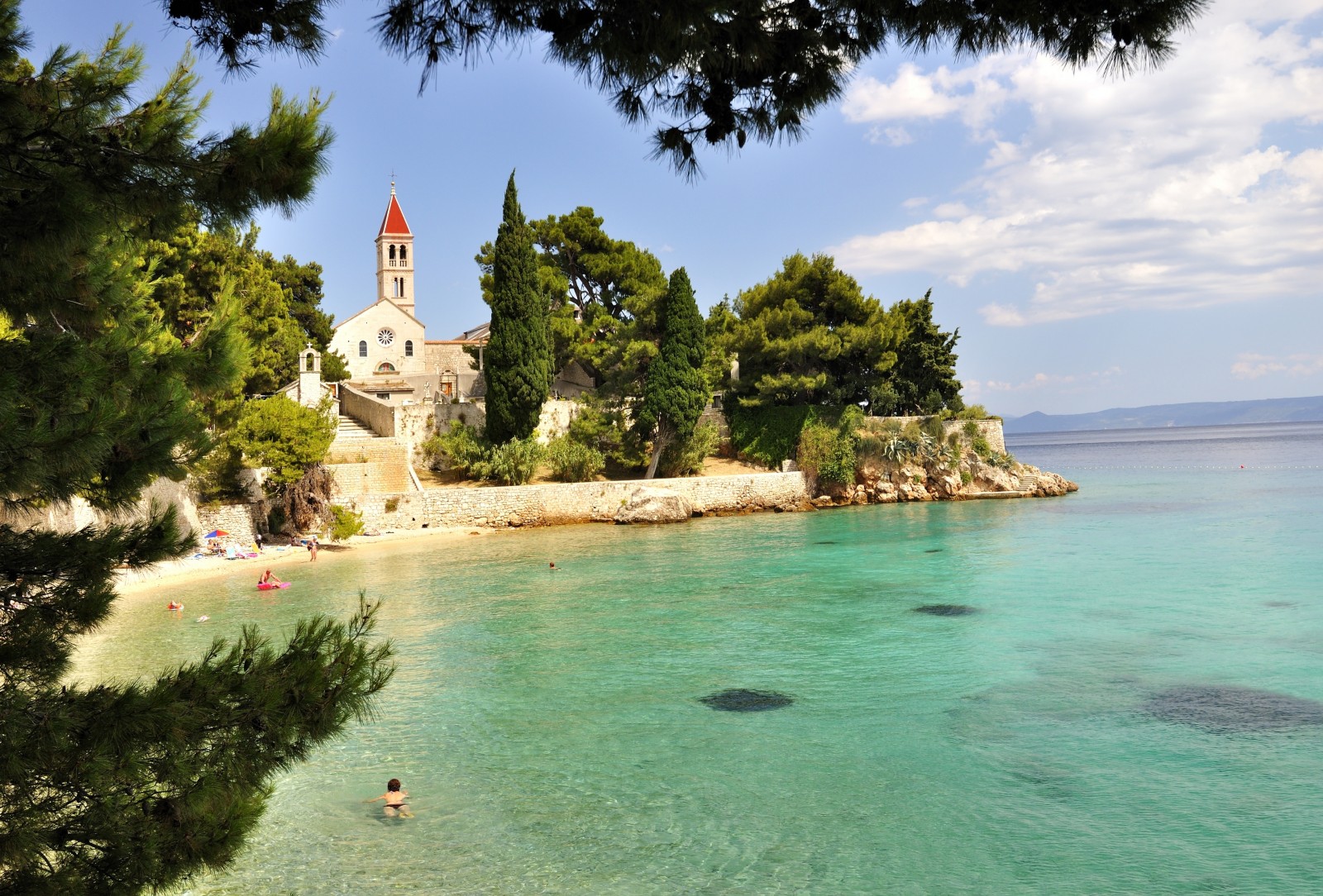 Brač
Brac is the largest island in Dalmatia, covering approximately 394 sq km of land boasting many traditional maritime villages. Combined with its annual 2,700 hours of sun and its close proximity to Split, Brac has become one of the most popular Island destinations.
Vis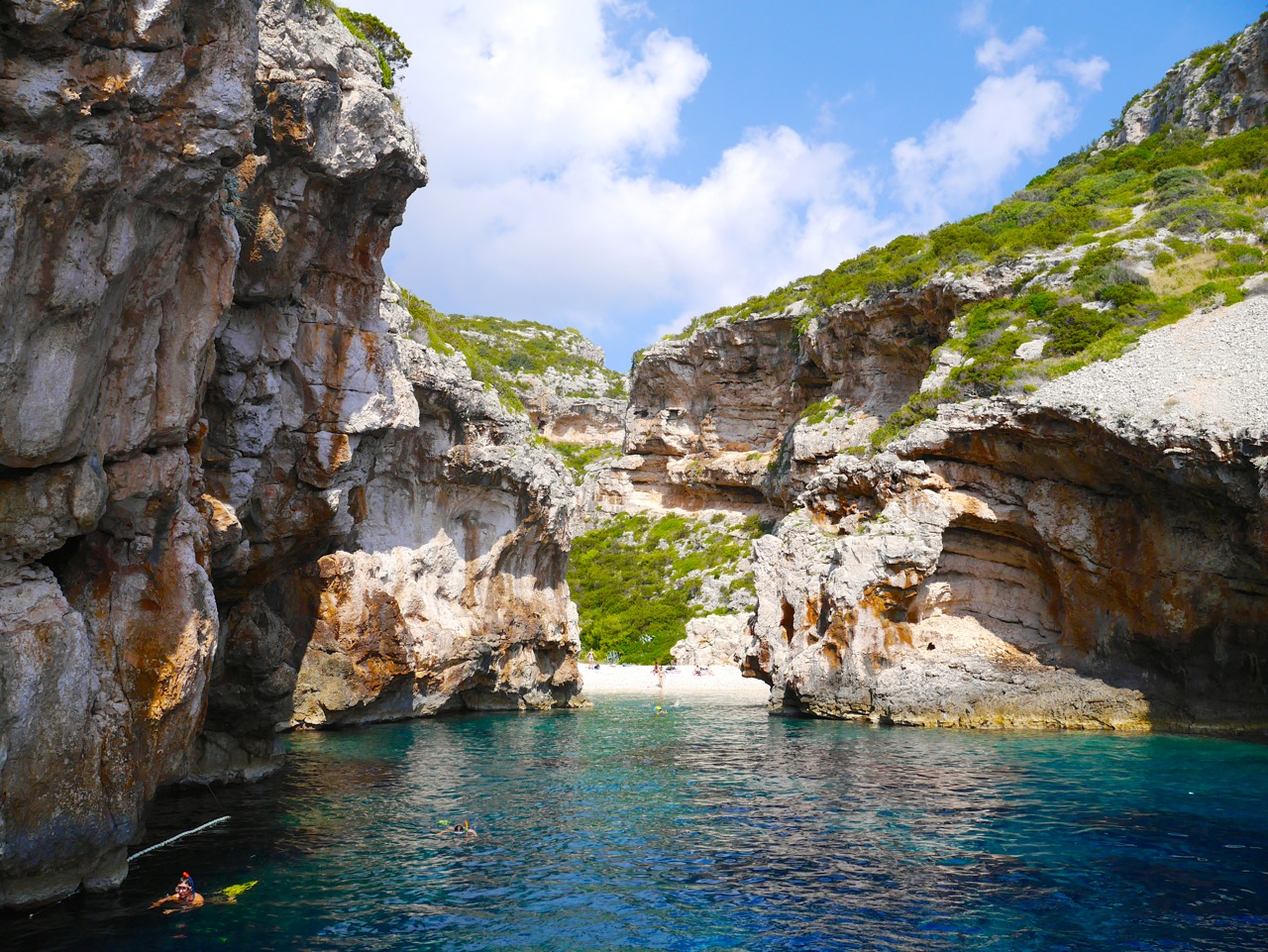 Vis
Vis is known for its outstanding natural beauty, white beaches, hidden coves and historic architecture. It is the perfect destination for a relaxing vacation for those wanting to avoid the crowds. It is still relatively off the mainstream tourist radar.
Dubrovnik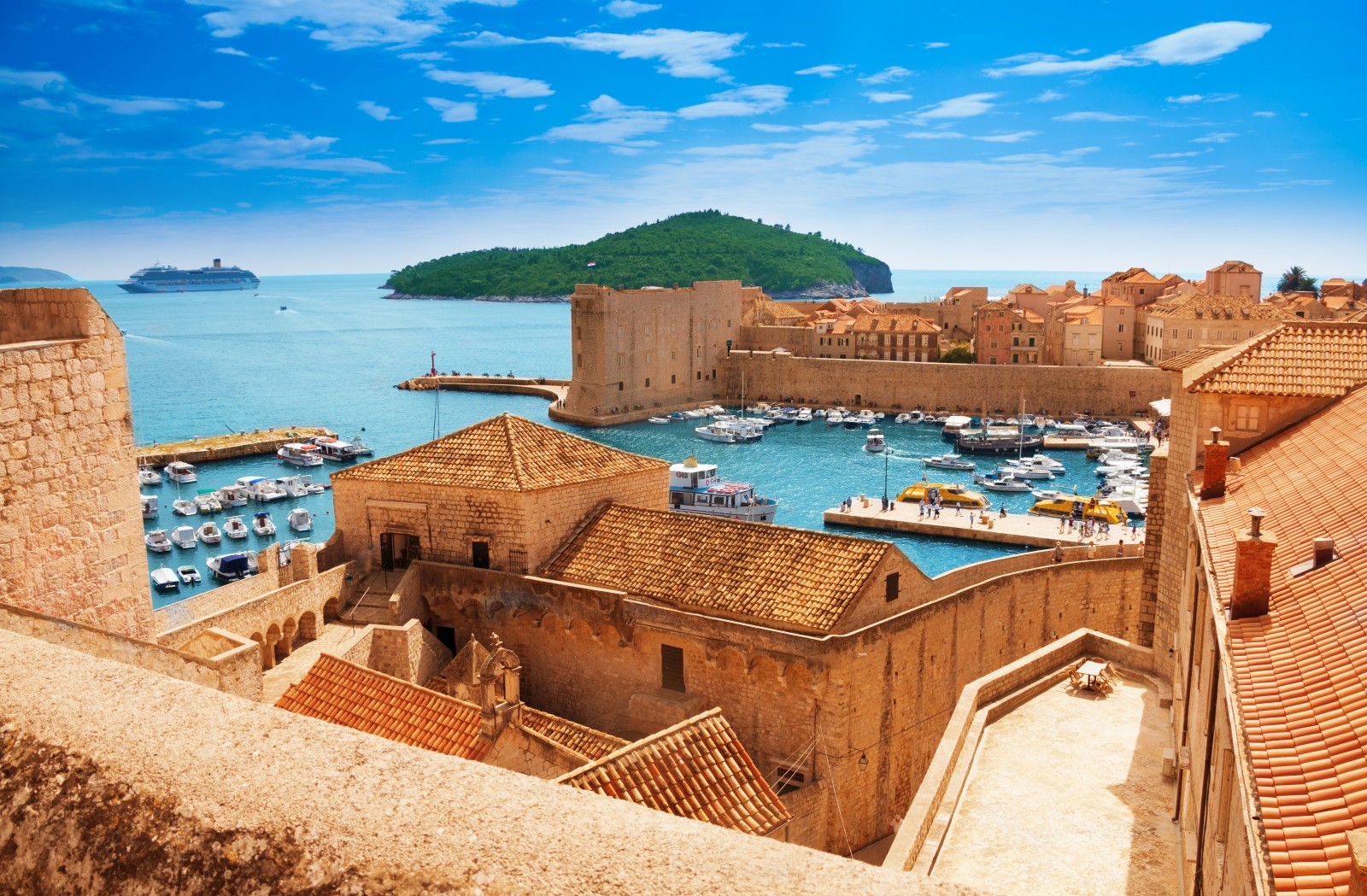 Dubrovnik
Whether it's history, architecture, beaches, island hopping, food or wine you're after, Dubrovnik has it all. The city becomes buzzing throughout the main season, so retiring to a private villa can often be the best way to experience it.